Atlantic & Pacific Shipping

1750 Courtneypark Drive East, Unit #5, Mississauga, ON, L5T 1W1
TEL. (
905) 676-1233
| FAX. (
905) 676-8800

Moving / Relocating
A&P knows how to successfully carry out your relocation. Our specialists ensure that your move is carried out successfully. Furniture, antiques, art objects, and also computers and high tech equipment are all packaged in the right way and transported. Our movers guarantee a safe transport.

A&P has built up a good reputation with regards to national and international moving. Our knowledge, experience and our sense of responsibility are the basis of a successful relocation. A&P works with you to ensure that your move is carried out according to your wishes and requirements!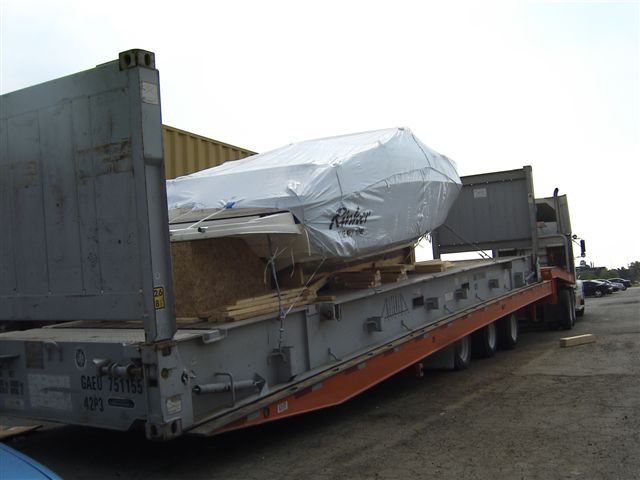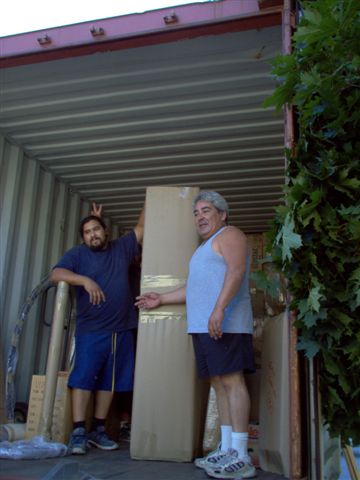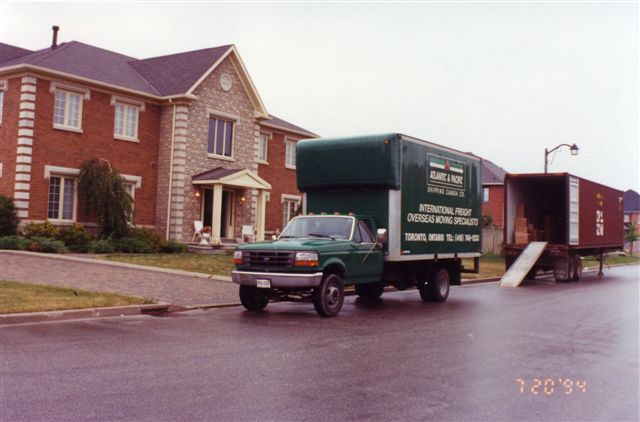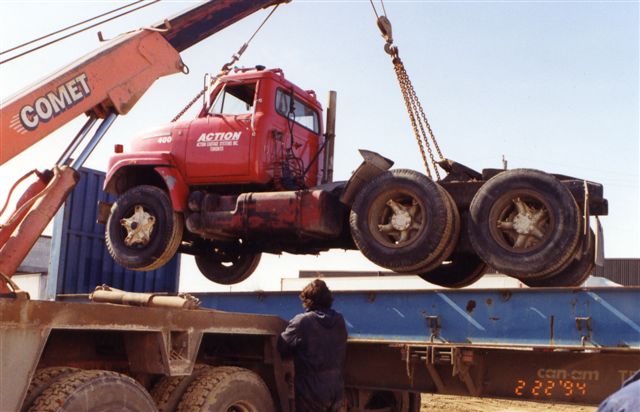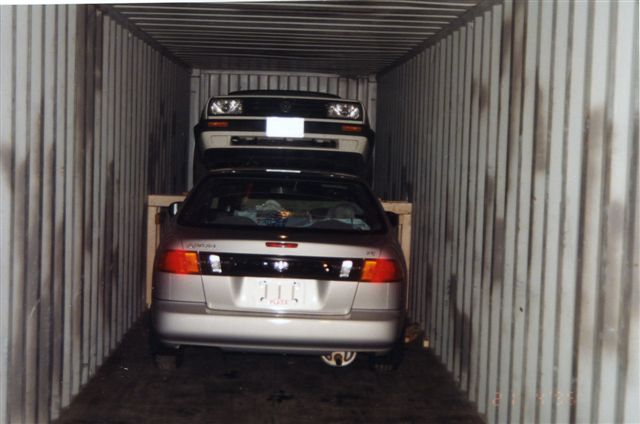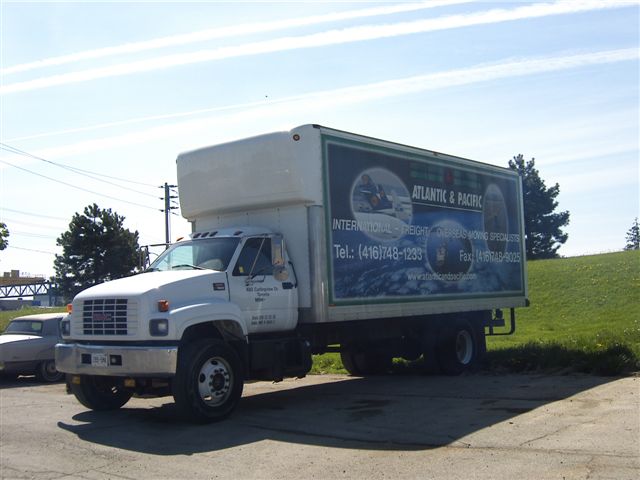 Vehicle Shipping
A&P is able to clear vehicles through customs faster and delivers it to your home or warehouse. So that you can register the vehicle at the RDW and can drive your vehicle on the road. You don't need to wait until enough cars have been collected to fill a trailer in your area, or that your car is stored at a collection point for a week. We deliver your car the day after it has been cleared through Customs!
In the event that you are exporting your vehicle abroad, we can take it from your home to one of the harbors. We also take care of the customs documentation.

Container Sizes
Standard Sea container
10', 20', 30' and 40'

Container for shipping or storage
inside measurements standard container
length in mm: 5.897
width in mm: 2.350
height in mm: 2.392

High Cube Container
40' and 45'

2.9 meters high - Extra high and/or voluminous cargo
inside measurements standard container
length in mm: 12,192
width in mm: 2,438
height in mm: 2.895

Open Top Container
20' and 40'

Removable oilcloth for cargo from the top

Flat Rack
20' and 40'

Extra high and heavy cargo

Platform
20' and 40'

Extra long and heavy cargo

Ventilation Container
20'

Cargo which needs ventilation

Isolated Container
20' and 40'

Extra isolation of vulnerable cargo

Cool container

Cooling, freezing or heating of food or chemicals

High Cube Reefer Container
40'

2.9 meters high - Extra high, voluminous cargo

Bulk Container
20'
Bulk transport
Tank Container
20'

Transport of liquid food or chemicals