Atlantic & Pacific Shipping

1750 Courtneypark Drive East, Unit #5, Mississauga, ON, L5T 1W1
TEL. (
905) 676-1233
| FAX. (
905) 676-8800

Who we are
We are an independent specialized moving and transport company, we are at your service! Companies and consumers who need their goods transported to a location abroad, A&P will arrange it from the beginning to the end. A&P is an independent expediter and operates for the removal business as for the commercial Freight Forwarding. We are located near Pearson International Airport from where we can send your goods anywhere in the world. We know what Importing and Exporting goods and commercial freight entails! We can offer our services for land, air, and sea freight.

We look forward to being of service to you and guarantee that we will treat your transport request with the best care.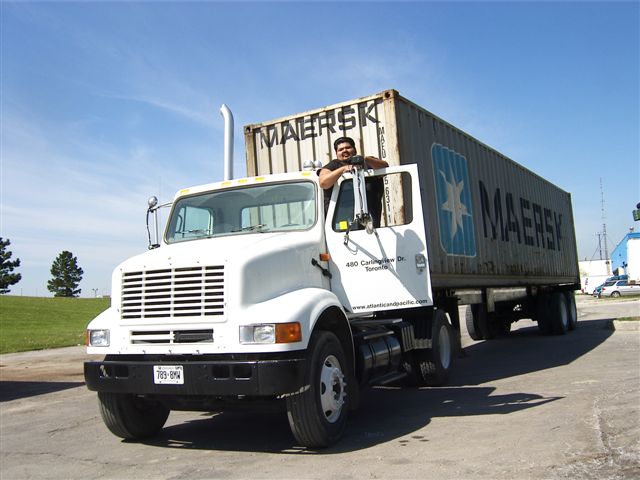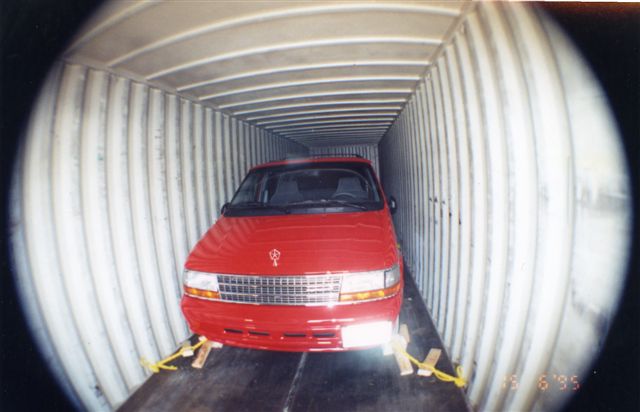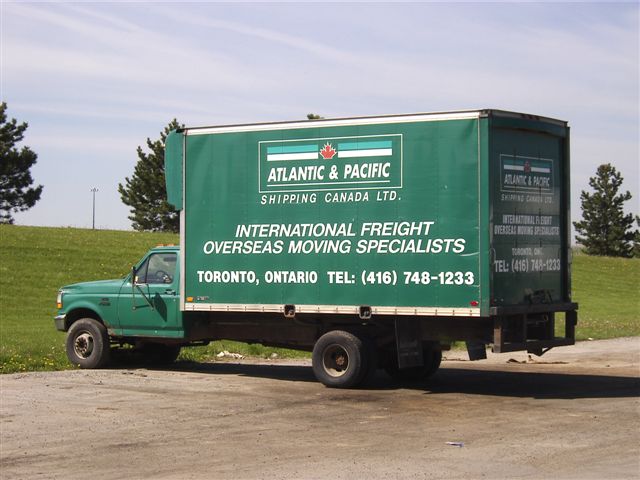 Mission Goals
Our Mission
Our mission is to exceed our clients' needs with the personal touch of exemplary service and industry expertise.

Our Vision
Our vision is to be known as the preferred choice of truly discerning companies looking for an international transportation service provider to go that extra mile to exceed their shipping needs.

Our Clients
We focus on our clients, as the reason we are in business, and our employees, as the reason we have clients.

Core Values
Our Values
Our core values set the standard for the way we interact with our clients, partners and others, the way we work with each other, and the way we achieve our business goals.

Respect
We respect our clients, our partners, our employees and others, communicating clearly and with honesty and integrity.

Teamwork
We focus on teamwork, as the essence of our relationships with our clients, our partners, our employees and others.